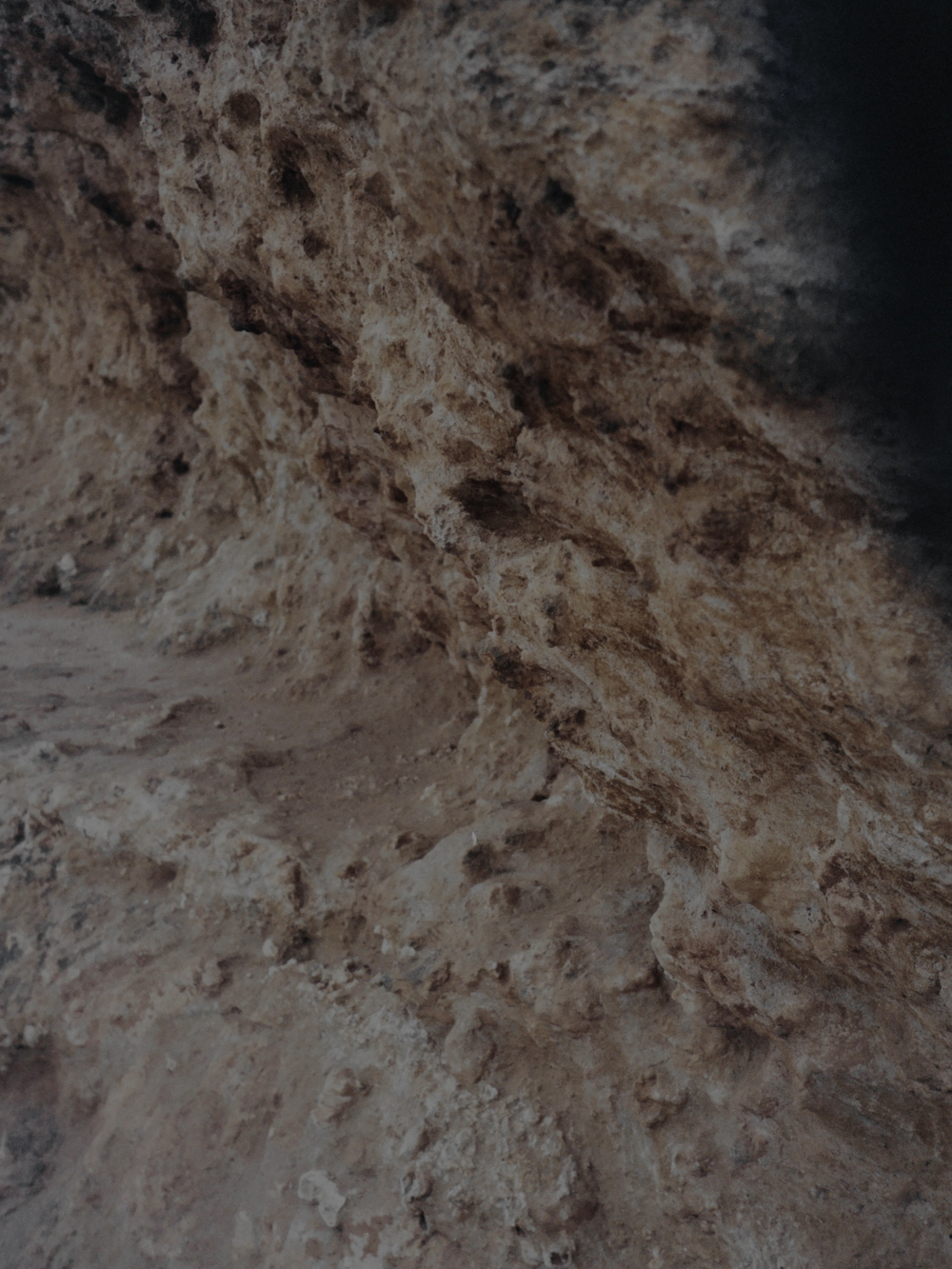 ABOUT
*1988



Lisa Geue works primarily in ceramics, creating ancient shape inspired vessels and organic looking sculptures with a focus on form and experimental glazing. In 2019 she lived in Naarm/Melbourne, Australia and later in Wadawarrung Country at the ocean. Natural processes like mineralization or decomposition of coastal rocks through saltwater have become inspiration for her practice. While creating an archive of own glazes, Shino and wood ash glazes receive a primary role.

The vessel has become an archetypal symbol through the eras in human existence for crafts(wo)manship and spiritual rituals. With becoming a main focus in Lisa Geue's work, the 'Vessel' and its archetypal status can be found in her sculptural approaches.





She is also the founder of STUDIO SUNSWIRL, a studio working with botanicals from her own organic cultivation to create senses which capture the essence of nature. STUDIO SUNSWIRL also creates ceramic objects focusing on the colors of soil and hand-dipped candles made of unprocessed, raw beeswax from her own, happy beehives

.

For her practice she currently uses rainwater only.





+


Currently living in the countryside of Germany.